Welcome to Fall 2016! Pumpkin Spice Lattes are still a thing here!
Latest CE Strategy Guides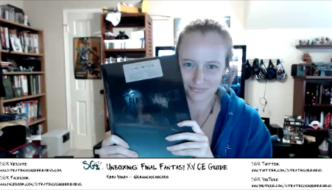 We have the FFXV Collector's Edition strategy guide! What's inside?
Latest Videos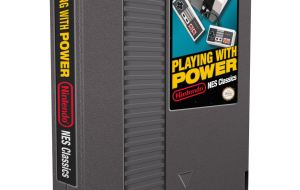 Prima is publishing regular book books? Why yes they are, and Chris got his hands on one of their latest.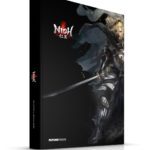 Future Press is on FIRE these days.