The DOOM strategy guide does a lot of things well, but it has a few problems. Our review…
The Corner of Randomness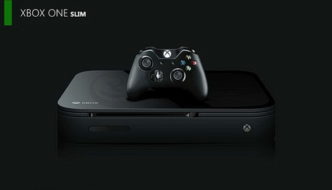 Consoles are now getting the update treatment. Time to just become a PC gamer. Also, has Apple set a bad example with their disposable tech mentality?
Outside the Strategy Guide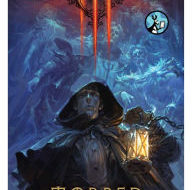 Great atmosphere, bland story.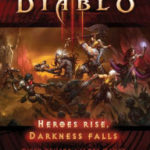 Little collection of Diablo III short stories that focus upon the world's psychological horror rooted within.