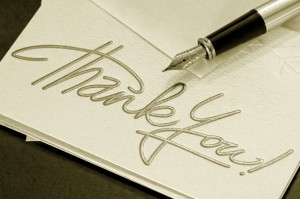 It's the end of the year, and I'm about to go out of town for the holidays, into the land of no gaming systems. Thank God I still have some DS games to play from my stack of shame. But I'm digressing.
Since it is the end of the year, I want to thank all those who have been so incredibly supportive of Strategy Guide Reviews over the last year. Thanks to all of you, this little quirky idea I had one day has become something, and this something has been more fun than really any of my other writing jobs in the gaming biz.
HUGE thanks to:
I hope you all have a Merry Christmas and a Happy New Year! I'm looking forward to 2011!