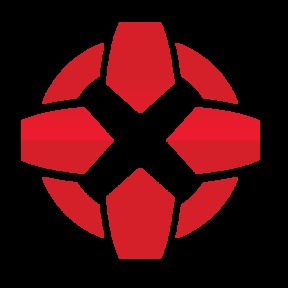 My plan was to start the day with a review of
IGN's online guide for Dungeon Siege III
, but I was met with yet another wiki instead of a traditional guide. I continued to look through it, because if it's a professionally written guide, then hey, I'll review it. Just because it's framed as a wiki doesn't mean it's editable like a wiki, right? WRONG.
The Dungeon Siege III wiki is editable by IGN members, and while I'm sure IGN staffers review all submitted edits, the fact that this is more of a social product takes away from its professionalism. I'm not saying that there's anything wrong with it at all, just that they're a constant work in progress. All videos are from IGN staff, but not all words are, and therefore, not all of the content is from the mouths of IGN. Couple this with the fact that most of these wikis start incomplete–the Dungeon Siege III wiki only has 47 of the 60 pieces of Lore listed–and it becomes obvious that there is no timely way to review any of these.
So I put before you all a poll asking if you would like me to continue reviewing IGN's wikis, or would you prefer I stick with more traditional guide styles, such as print guides or guides that pop up on other websites like GamerGuides.com. Or hey, if you don't care, you can let me know that too.
%CODE1%