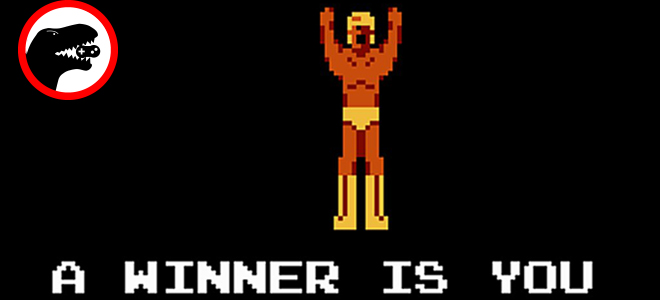 Can a strategy guide site vote for GOTY awards? Sure we can! After all, we have to play these games in order to write a decent review. So I rounded up nominations from a few of my fellow writers here, and without further adieu (because really, who doesn't hate those shows that take an hour to say five things?) here are our games of the year from SGR.
RPG of the Year – Skyrim
Action Game of the Year – Batman: Arkham City
Adventure Game of the Year – Uncharted 3
Shooter of the Year – Gears of War 3
Sports Game of the Year – MLB 11: The Show
Platforming Game of the Year – Super Mario 3D Land
Puzzle Game of the Year – Portal 2
Game Soundtrack of the Year – Bastion
Drumroll please…
THE Game of the Year – Portal 2
If you don't understand why these games won these categories, make yer own list. On another note, if you haven't listened to the Bastion soundtrack, do it now. It doesn't matter if you haven't played the game before, trust me.
Next week, we'll post what we're looking forward to the most for 2012. The first release rush is upon us!