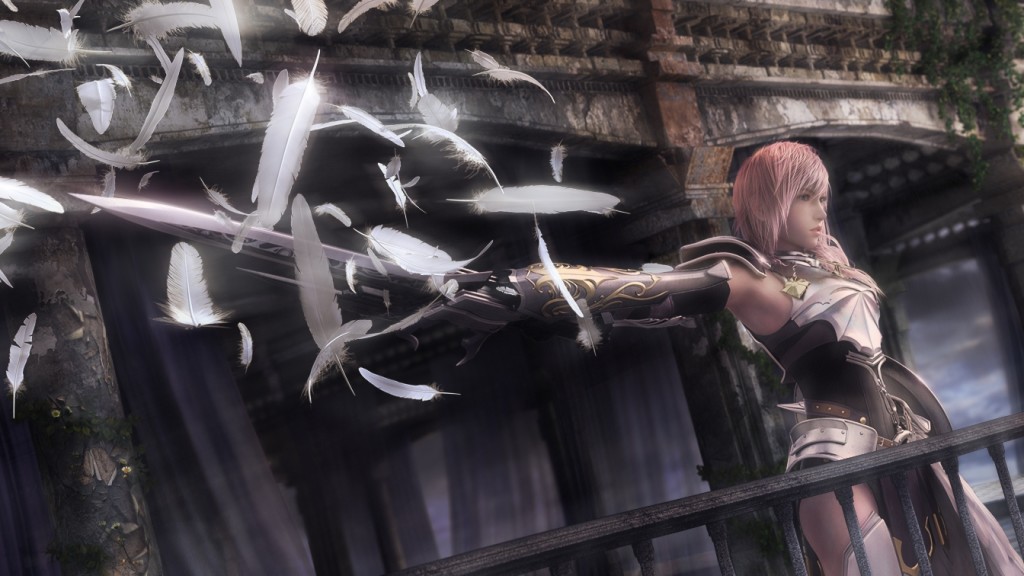 Okay, well, I WISH that were true. I haven't played it as much as I wanted or should have, which is something I hope to correct this week. But I can say that what I have played has been greatness. I'm not sold on the story yet, but I'm digging the improved gameplay. And that's all I can really say at this point since I'm reviewing the game for Gaming Angels.
I can also say that I'm LOVING the strategy guide so far. But more on that another time.
So what else can I talk about? Well, how about the gaming cave I'm constructing? My son has been in the smallest bedroom in the house since he was born, and it's definitely time he moved into one of the larger bedrooms, especially since the closet in that room is a complete joke. The room was originally our office, but I didn't want to turn it back into the office. I've taken over the front dining room as my office over the last year or so, so I just moved all of my bookshelves from the current office into this one. However, there isn't enough room for my other computer desk and my PC in here, so that will return to its original home in the tiny bedroom. It will be joined by the Xbox 360 and PS3 in the near future, which will be the dedicated gaming room. Now my husband and I won't have to fight for rights to the giant TV at night. He can watch TV, and I can game.
Also, with this new, minimal setup, I can use my new awesome headset that will allow for piping in the TV sound through my headset. The way our main TV is set up now, there is no way I can hook up the headset without crawling back behind our TV and navigating through the millions of wires. So why does that matter to me? It matters because now my gaming won't alert our son that someone is still awake. I never had the TV loud when he was in bed, but it's loud enough to let him know that he's the only one in bed. Plus, now my husband won't have to be tortured by repetitive music when he's home. It's a win-win in so many ways.
However, I am still incredibly sore from switching all of the rooms. I moved virtually all the furniture by myself, so plenty of muscles have been exerted that haven't been used since the rugby days.
Now I need to go look at TVs worthy of the gaming cave.