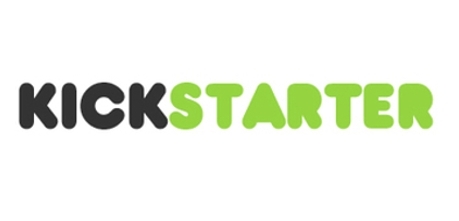 Ever since Double Fine had such a huge success with their Kickstarter campaign, and Obsidian has sent out feelers about possibly doing their own campaign, I've been thinking about strategy guides I'd fund via Kickstarter.
There are a few video games out there that did not have official print guides published that I would love to own. Obviously, I played the game just fine without them, and I could just go online for the guides if I really needed help, but there's something about having a guide for a game you truly enjoy. Not to mention, I find using print guides to be ten times more efficient than using guides online.
So what do I want? Here are what I would gladly fund in a Kickstarter campaign. (Hey BradyGames and Prima Games…please take note!)
LEGO Harry Potter Strategy Guide
Why there was never such a strategy guide created is beyond me, but the fact remains, if you want a guide for finding all of those damn collectibles–because there are a crap-ton–you will have to go online. And while I needed little assistance with other LEGO games, I have had a beast of a time with LEGO Harry Potter Years 1-4. So, so many collectibles that for the life of me, I cannot figure out how to get.
Or more importantly, I don't have the time to figure them out.
Kingdom Hearts re:Coded Strategy Guide
I had zero problems finishing this game and unlocking all the hidden stuff, but that's beside the point. The point is that I have strategy guides for all of the other Kingdom Hearts games and I feel like I'm missing a gargantuan hole in my collection. So yes, I admit this is purely because I'm a mad KH collector, and my addiction must be appeased.
Uncharted: Golden Abyss Strategy Guide
I have seen zero information on a guide for this upcoming Vita game. I'm sure that this Uncharted  game is easier than most thanks to the touch screen, but come on…it's tradition! And yes, it burns up the collector in me to not have one.
If there is one, will someone please announce it already. I hate being in the dark.
There are mine. What guides would you like to see made?