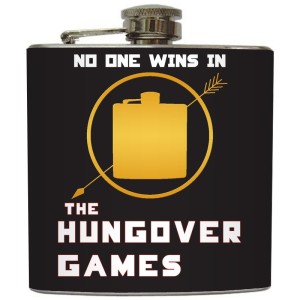 I know my international readers couldn't care less about the American holiday of Memorial Day, but I wish everyone a happy Memorial Day nonetheless. I spent my 3-day weekend with lots and lots of family, as this weekend was the weekend of my son's fourth birthday party. It has been absolutely insane, and as much as I wanted to play games at night, I never was able to. So yes, I'm still incredibly behind on everything (grrrrr).
This week is going to be an interesting one for two reasons.
My goal has been to finish The Witcher 2 before E3; and
I'm leaving for E3 on Saturday, June 2nd.
Ack.
There's so much I still have to prep for here, before I leave, and I still haven't made any appointments with strategy guide publishers. We're all trying to wait and see how our schedules can squeeze each other in. I'm going with Gaming Angels, so I'm mainly there for the gaming side with them, and guide publishers are there to schmooze with game developers and publishers to get guide contracts. So regardless of how much we all want to get together, we're not completely a priority either. This isn't to say that I won't meet with them. We've all agreed that we want to, it's just a matter of finding the time.
I'll be sure to keep the site updated with gaming related stuff while I'm at E3, I promise. I'll try not to start every post with OMG THIS IS SO AWESOME!! while I'm at it.
But anyway, why am I wasting time writing something here? The Witcher 2 isn't going to complete itself by Saturday!