Assassin's Creed III Strategy Guide Cover Revealed
I can't lie. I honestly don't think I've seen a more beautiful cover for a strategy guide come across my email ALL YEAR. Piggyback Interactive has really done themselves proud with this artwork. Normally, the hardcovers are very subtle, with raised Assassin's insignias on white. Those were always gorgeous, but it's going to be hard to top this one.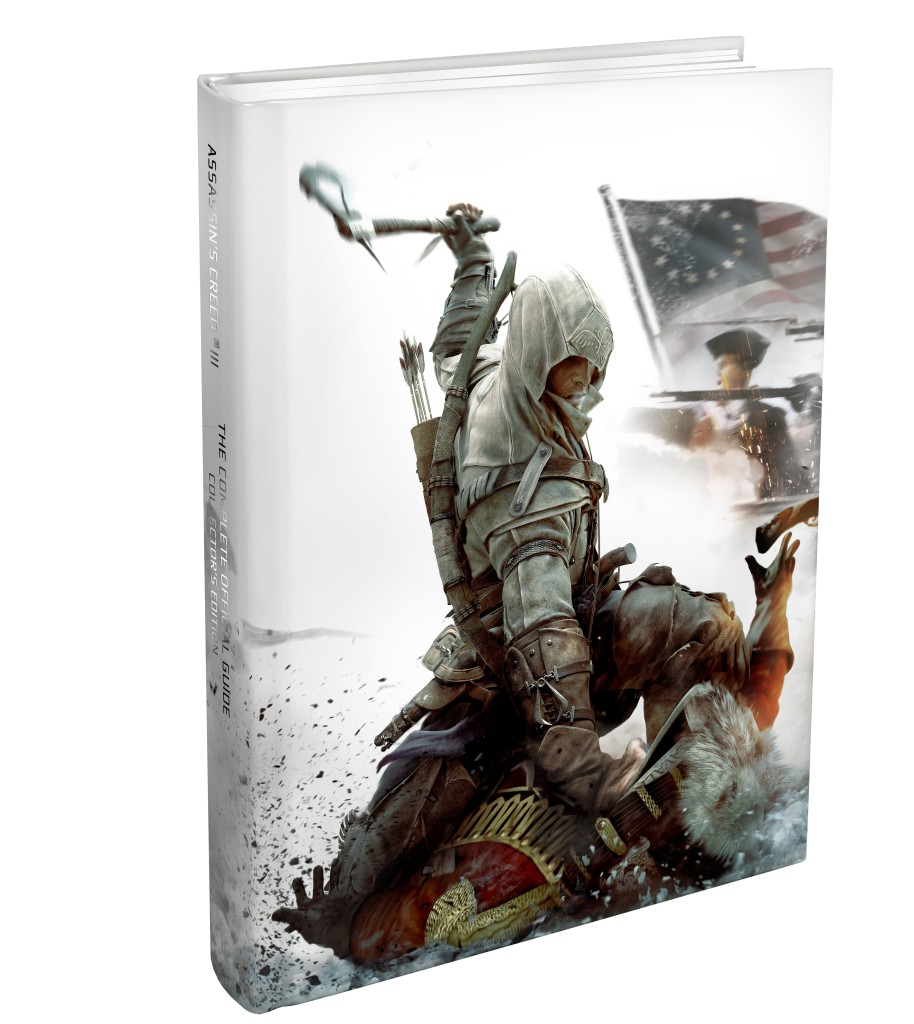 I may be reviewing this strategy guide with gloves on so I don't ruin it with fingerprints! Let's hope that we can judge this book by its cover, and that the strategy content inside will be just as fantastic as the cover itself.