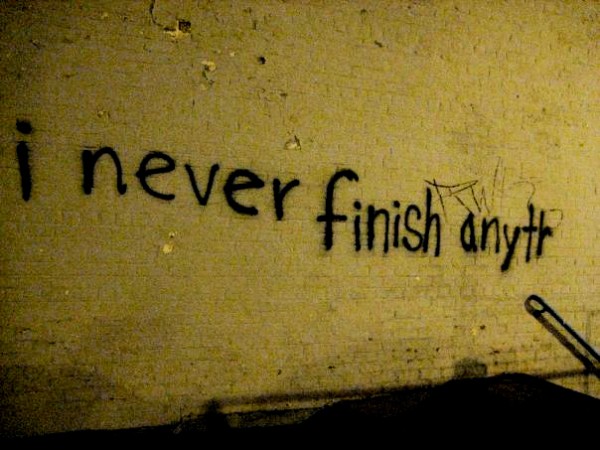 This weekend marked the first weekend I had alone in MONTHS. Normally my husband's parents take Gabe for the weekends that he has drill so I can have a weekend to myself, but between my travel schedule and his parents' travel schedule, I haven't been able to take advantage of it in awhile. Normally I use these precious weekends to wrap up whatever game I'm reviewing. However, I'm having an unusually long break in between reviews, so this time, I played what I felt like playing and not what was in my schedule.
Okay, that's not entirely true. I really, really wanted to play Borderlands this weekend so I could see some semblance of the hype. However, my conscience took over, dragged me over to my stack of shame, and reminded me I have GOT to start finishing what I start. Since I'm still taking a brief hiatus from Halo, Halo 3: ODST was ignored once more. Bulletstorm received the proper honors, and I'm proud to say that I indeed finished what I started.
Bulletstorm was a fun romp that I really had trouble putting down. So much so, I finished the game by Saturday evening, just before I needed to seriously think about dinner. I rarely took breaks during that session. My hands were so cramped. There was going to be no gaming that night for sure, so watching the Avengers movie for the umpteenth time (yes, I've watched it numerous times since picking it up on Tuesday) took over my schedule.
So now what do I play next? I looked over my stack of shame carefully, and I begrudgingly made the decision to actually finish what I start. In other words, Halo 3: ODST and Kingdoms of Amalur: Reckoning need to be finished or tossed. Once I finish Amalur, it will then be time to finally finish Dragon Age: Origins.
That was the plan, anyway. As I sat down in front of my TV on Sunday, however, I just didn't have the energy to play something else serious. So LEGO Harry Potter Years 5-7 it was! After the constant under-fire action of Bulletstorm, a LEGO game was exactly what I needed. At least I know that if I don't finish what I start with this game right away, it won't be too hard to pick it back up. That's the beauty of LEGO games.
Something tells me that this new plan of finishing what I start will be like any new diet I start; I'll do it tomorrow.