BradyGames has shown off their rather GORGEOUS cover for the upcoming Saints Row IV strategy guide on their Facebook page. No sign of a collector's edition yet, at least not on their FB page, but I'm rather fine with the paperback edition as it is.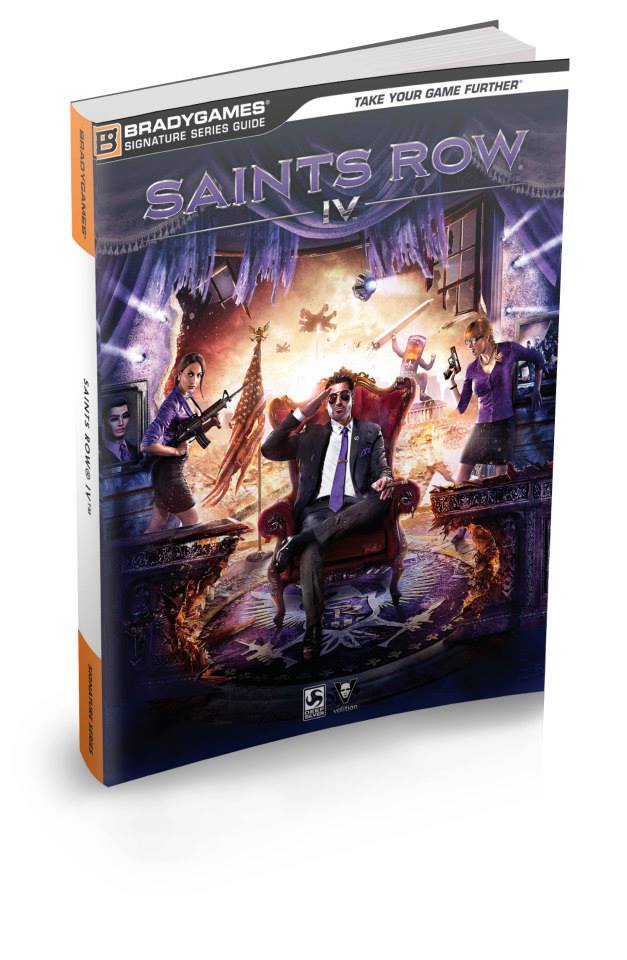 Funniest comment I have seen thus far on the FB page is from strategy guide writer Doug Walsh, who commented that Tony Stark would make an awesome President. I'm never going to be able to look at this cover again without thinking that this is Tony Stark.
At the same time, I can't help but agree with Mr. Walsh; Mr. Stark would make a pretty awesome President.