I am a huge fan of the inFamous games, and their strategy guides played no small part in developing that love. The next title in the series, inFamous: Second Son releases in just two weeks, and there's no strategy guide in sight. I'm unbelievably pumped for this game on the PlayStation 4, so this sad fact about a lack of a strategy guide will not deter my purchase. I'm just gravely disappointed and I'm curious why one will not be written, especially since there have been guides for the first two. I'd wonder the same thing if a Final Fantasy game was ever released without out.
I've double-checked all announcements from BradyGames, Prima Games, and I've scoured both Amazon and Gamestop's online markets. Nothing. Zip. Nada. This makes me think that European companies such as Piggyback and FuturePress won't be producing one either, but I need to check with my contacts there first. FuturePress created the first one, so this is a possibility.
Casualty of the New Generation?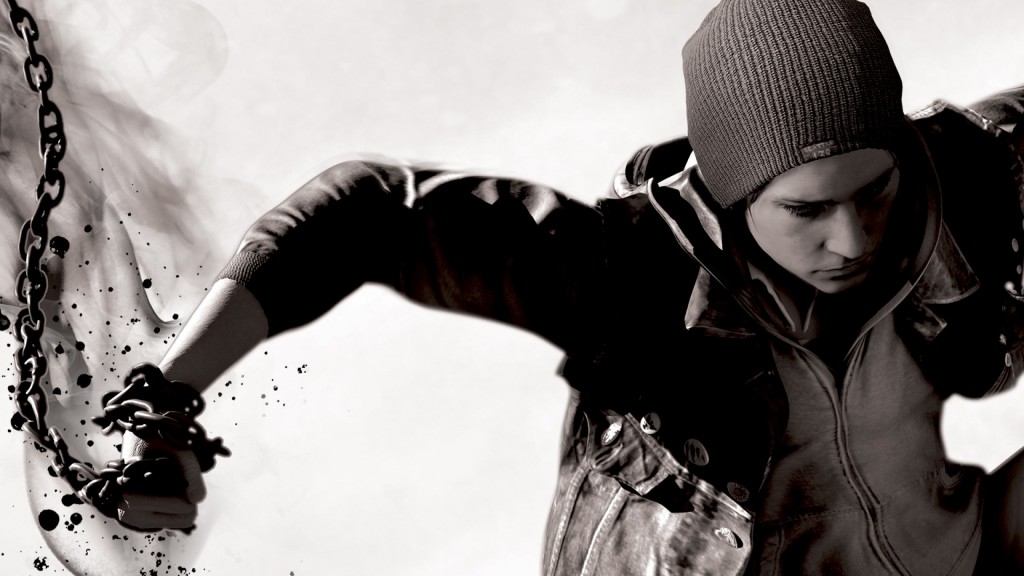 A couple of E3s ago, I talked to a few strategy guide companies about their lack of strategy guides for handhelds, and they all said the same thing–many retail stores aren't interested in selling strategy guides for handhelds. If they can't get stores to buy their books to sell, they aren't going to publish a book. I wonder if this is the same case for the new generation of consoles.
Thus far, the only new-gen exclusive game that has a strategy guide is Dead Rising 3. Killzone: Shadow Fall, a game that could have used a strategy guide, particularly near the end, did not have one, even though every Killzone game in the past (save the PSP game) has had one. I don't have the sales figures in front of me, but it wouldn't surprise me if strategy guides for Dead Rising 3 didn't sell well because the game didn't sell that well. Did that experiment put a hold on future strategy guides for next-gen games?
I understand that with a new generation of consoles, many developers and publishers (of games and guides) don't want to embrace a console with guns a-blazing on the off-chance that something fails. It's good financial sense to dip your toes in the water first and find out for yourself if the water is fine. All the same, it makes me sad that games of popular franchises that traditionally have had strategy guides get sacrificed first.
I had honestly hoped that at the very least, since the PlayStation 4 had an amazing console launch that we'd see strategy guides for the PS4-exclusive games.