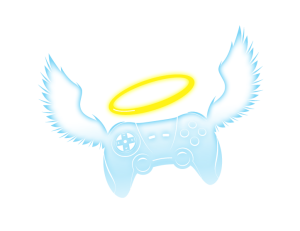 Yep, I'm back to annoy you all once again to support me as I try to raise money for this year's Extra Life charity marathon.
This year, I'll be traveling to Iowa so I can physically game in the same room with my teammates, including two writers at SGR! We will be livestreaming the event, so you can watch all of us fail at games and get really punchy at 2 a.m. This year I'm also packing up my own Xbox 360 to take with me so I can play my own stack of shame without borrowing others' consoles, but I will beg one of them to let me borrow a PC so I can play my biggest stack of shame I have: King's Quest VI.
Chris and I will also be getting Zelda-themed tattoos during the marathon if we raise enough money! If I raise half of my goal, then I will definitely be in for new ink.
And for my lovely SGR fans, I will also pick one of you to win a strategy guide of your choice! Here's how you can win:
Donate at least $25. Every $25 gives you one entry into the contest.
In your donation, specifically state that you are a SGR reader.
Once the marathon is over, I'll draw one random donor and that person will get to pick a strategy guide from a list. They will be new strategy guides, I promise, something that will release around that time, such as a guide for Assassin's Creed Unity. Last year I gave a collector's edition strategy guide for Assassin's Creed IV: Black Flag. If I raise my goal of $500, then I will definitely make sure the guide is a CE!
My donation bar is to the right with a handy button that will take you directly to my donation page. Thank you all in advance!