If there's one thing the strategy guide industry often does well, it's their collector's edition strategy guides. I've kept strategy guides for games I don't even have anymore simply because they are collector's edition guides and are amazing in so many ways. The collector's edition strategy guide for Dragon Age Inquisition looks to be just as amazing.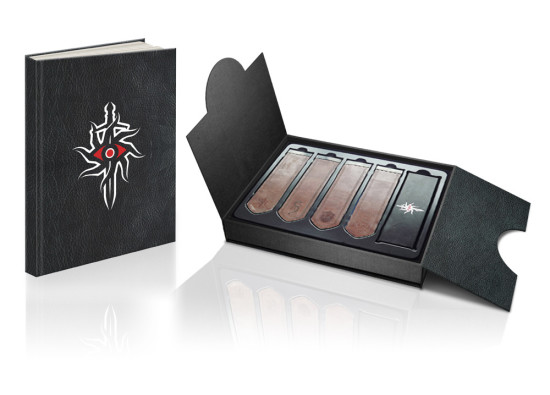 They call it the Inquisitor's Edition, and it includes a hefty bit more than the gorgeous hardcover book you see on the left. The second box on the right includes four leather bookmarks stamped with different faction emblems and a stylized Inquisition pen.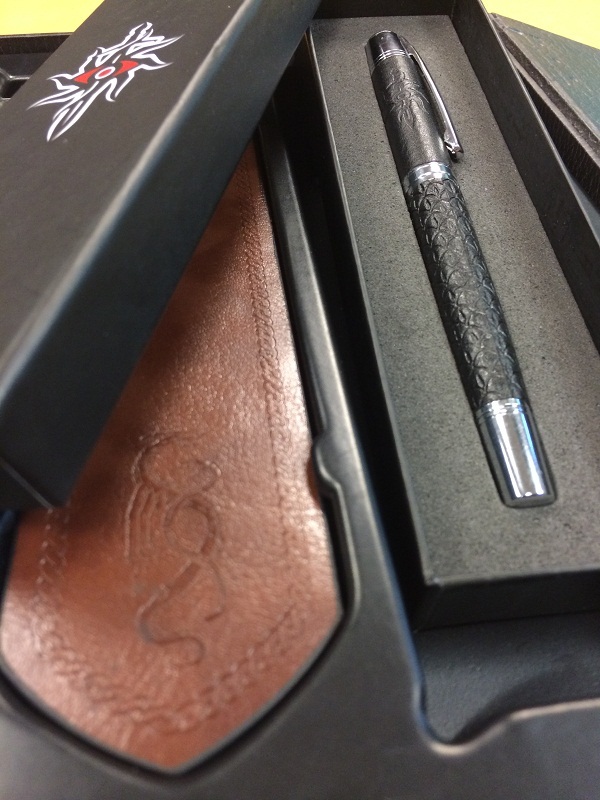 It also includes 3 bonus in-game items thanks to BioWare.
Not going to lie; this is pretty pricey. Its retail price is $119.00, which is a lot for one strategy guide, but at least Amazon currently has a preorder sale going on, allowing you lock it in for $81.88.
Of course I'm interested, but I'm also swayed by shiny things, especially shiny strategy guides. Are you interested?