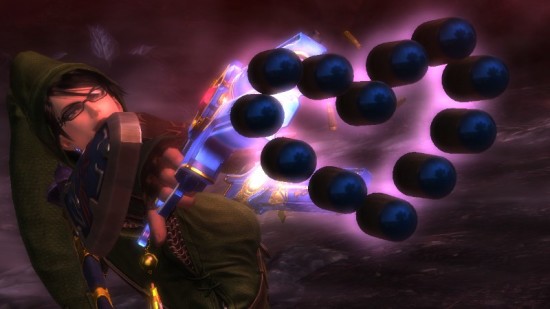 In a sense, I have this week "off" from reviewing a game for my main job, which means I can focus on wrapping up a few strategy guides I have to review and well, forcing myself to sit an finish Dragon Age Origins and continue that prep work before Inquisition. So yeah, I don't have anything coming up at all, for that matter.
I did finish up Bayonetta 2 over the weekend, so both guide review and game review will be coming this week. The short version of it is, Bayonetta 2 is probably the best game that so few people will be able to play.
So much else to finish as well, such as Shadow of Mordor and Sunset Overdrive, which I have on hold for the strategy guide. Oh and of course Skylanders Trap Team that has been on the back burner due to everything else.
Why is there so much awesome releasing at once? On the one hand, it's such a great problem to have, but on the other, it's killing both my wallet and free time.
In some unfortunate news, there will not be a Lords of the Fallen strategy guide. From E3, it looked like there would be one, but something fell through, and I got the word from Prima Games over the weekend that there will be no such guide. Considering it looks to be a cross between Darksiders and Dark Souls, I have a feeling that a strategy guide would be greatly wanted/needed.
And I just pulled the trigger on purchasing Call of Duty Advanced Warfare. I need help.