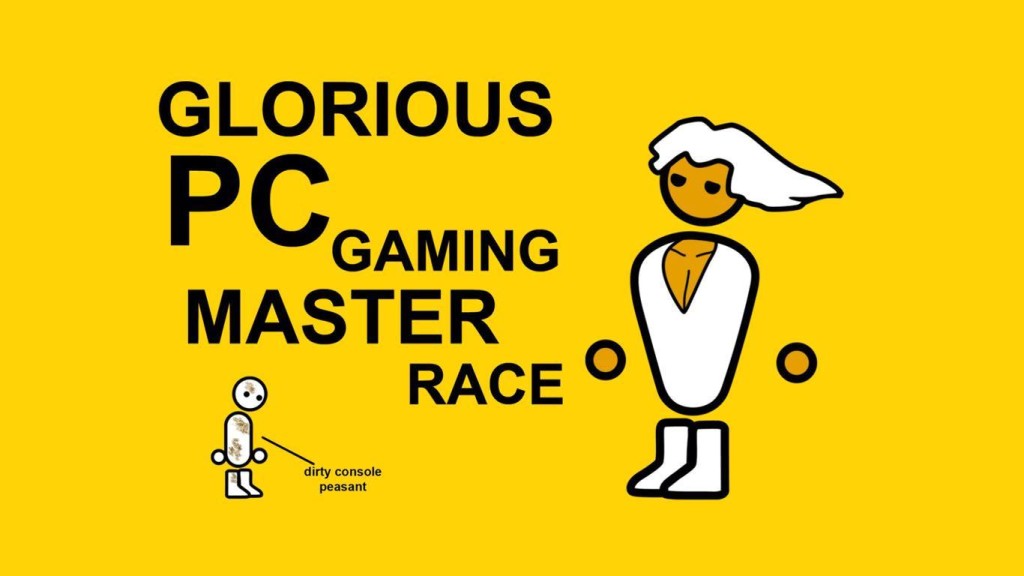 I was supposed to review Homeworld Remastered for work. I received some lovely hands-on time with the games at PAX South, I got pumped, and I was even more excited when I learned I would receive a review code. However, I couldn't get the Remastered games to work.
During the preview/beta phase, I assumed it was part of some of the glitches with the setup on Steam. I didn't reach out to tech support as I was busy trying to review other things, including The Order: 1886. Once the full game was unlocked for reviewers, I sat down and got ready to enjoy some old-school RTS greatness.
Yeah, not so much.
My game would crash every time I tried to load it. I could play the Classic version with no problems, but the Remastered version is what I needed to review. I talked to tech support, but the only thing they had info on was problems with AMD processors, something I do not have. After crying about it to Chris, he tapped into my PC via remote access and tried to sort out my issue.
Diagnosis: old graphics card is old. Gearbox tech support confirmed the same thing in far more words. Everything else on my PC is okay, but the graphics card was never meant for games of this caliber.
See, this is exactly why I'm not a PC gamer. I like slapping in a disc into my console and having everything work by magic. I have zero interest in constantly trying to maintain my PC to keep up with today's demands in gaming. I sadly assumed that since my PC can handle Dragon Age Origins and several modern indies, why wouldn't it be able to assume an RTS game from 1999? Okay so it's been remastered, but I fail to see the difference. I'm not asking my PC to play The Witcher 3, FFS.
Chris has helped me find a decent graphics card that will work with my old PC and allow me to play some new games, such as Homeworld Remastered and Pillars of Eternity that releases this month.
Did you know that Pillars of Eternity is getting a strategy guide? SO MUCH EXCITEMENT.
So I guess I can't put off the graphics card for too much longer. But if I have to start looking into uninstalling and reinstalling DLL files or DirectX updates or reconfiguring drivers for one PC game, I'm done. I'd rather replay The Order: 1886 where I have to watch all of those unskippable cut scenes again and again than deal with that crap.
You PC gamers are nuts. You can keep your Master Race.