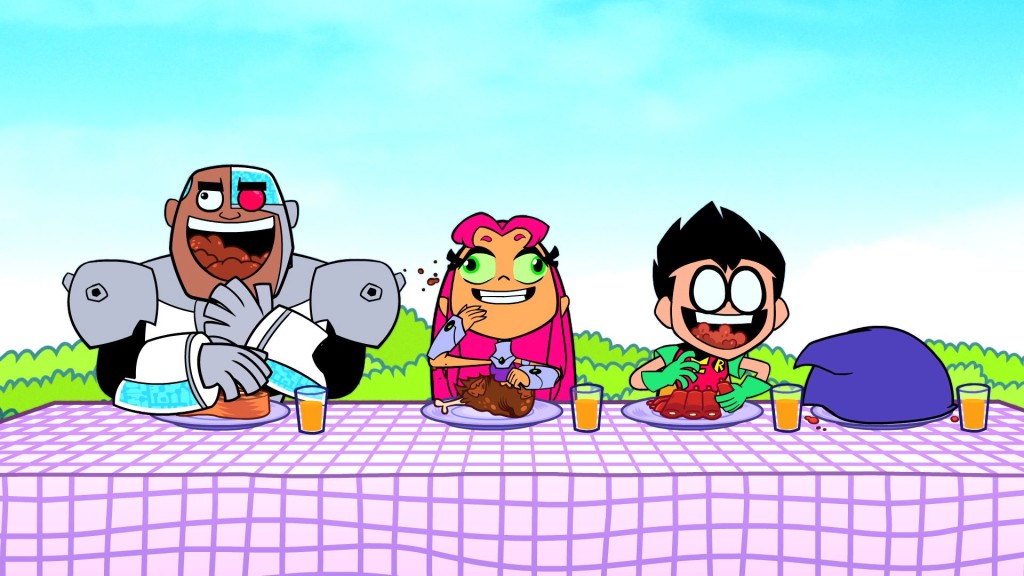 I hope everyone in the US is having a great Memorial Day holiday! Memorial Day is the day where we remember those soldiers who fell in battle. It's not to be confused with Veterans' Day, which honors those who served in a war. Veterans aren't dead. My husband is a veteran. We get a little testy when people honor him on Memorial Day because he obviously isn't dead.
But while that may be the purpose behind the day, it's a national holiday where most people are off work. Schools are closed, every federal building is closed, and most people plan for rather big barbecues and outdoor grilling sessions. My family traveled to our locale to help us celebrate the oldest child's 7th birthday. We grilled lots of steak, fish, broccoli, and corn on the cob. And yes, there was cake. I'm going to have to go running for a week to wear off these calories.
Great weekend, but zero gaming was had outside of my iPad. My parents always stay in my office, so no Witcher 3. My son was very disappointed we couldn't play Diablo 3 together. In hindsight, I could have played with my 3DS and tried to finish Bravely Default, or at least get further, but I was content zoning out on the couch with a book, playing the Mortal Kombat X Kard Game, or watching my Dad argue about politics. Plus, we might have drunk so much wine during the day, I crashed before 10 every night.
This week I plan to get into a lot of The Witcher 3. I'm going to Atlanta to attend Momocon with one of my best friends, and I've already decided that I'm going to pay to check a bag so I can haul my PlayStation 4 with me. Seriously, that GAEMS case is one of the best gaming investments I have ever made.
I probably should also attempt to play Final Fantasy XIV: A Realm Reborn since the Heavensward expansion releases next month and I'm supposed to review it for work. I'm really looking forward to this break in game releases this summer. I'm looking forward to it even more now that I have cut down on my Stack of Shame. Best. Decision. Ever. (Next to the GAEMS case.)