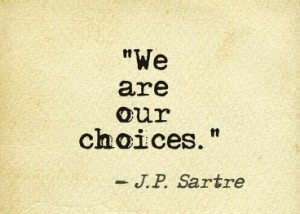 I give up! You win! I just can't get the time to properly review this guide or game. I want to break down and sob, but then that would just be procrastinating even further. I walked/jogged a half marathon on Sunday, and while listening to podcasts, I thought a lot about the games I want to finish and just don't seem to have time for. I always tell people that you have the time to play games or do things, it's just what you're willing to make time for. And really, this applies to me just as well.
I am choosing to work on game reviews instead of the RPGs I want to finish, just like I chose to set aside lots of time at the beginning of the year to play Dragon Age Origins: Awakening and Dragon Age 2. I chose to play The Order: 1886 twice to review the game and then the guide to get the Platinum trophy. I choose all the time to sit down and pick up my iPad for a quick round of the Mortal Kombat Kard Game. I choose to not stay up until midnight lately (because I'm so damn tired) to work on games and guide reviews. I choose to spend more time with the family than hole up in my office in front of the TV.
I could just as easily choose to throw hot dogs at my family and hole upstairs with Pillars of Eternity or Dragon Age Inquisition. I could choose to not review everything thrown my way and choose to work on my backlog. I really don't have to accept every review that comes knocking, but I feel the need to. I choose to.
Just like I choose to go work out every day, which also cuts down my video game time. It's become really important to me, and I don't want to give it up. I'm not able to work out at night or on weekends, so this when I do so. And I choose to do it.
I also chose to play way too much Broken Age last week and the Mortal Kombat Kard Game. Dear God I need help with some of my choices.