Chris and I have talked about this before with our Gaming as Medication vidcast, but Mass Effect is just one of those games that makes me happy. It's my own personal group therapy–just me, Shepard, and the Normandy crew. I started a new Shepard on the original game recently thanks to a serious Mass Effect discussion with my boss. I remembered that the first game is one of the games that is backwards compatible with the Xbox One, and I couldn't pop that disc in fast enough.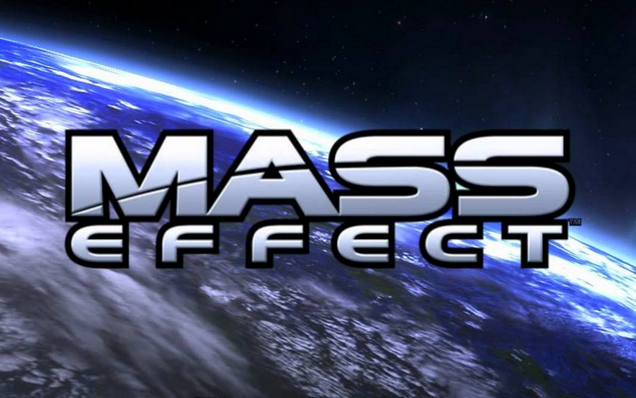 This Shepard I'm focusing more on actual role-playing than I have before. My Paragon Shepard did everything a paragon is supposed to do. For every conversation, the top dialogue choice was always selected, she always chose the charm options, and she never did anything untoward another being. I tried to make Renegade Shepard the full asshole he was supposed to be, but I chickened out with a few decisions in the second game. This time, Goth Shepard is Goth. She has black hair, black lipstick, even black-ish blush. I chose the hairstyle to hang in her face. I imagine she constantly blows the bangs out of her eyes. I also imagine her saying, "Cool story, bro," to everyone, because she doesn't care about what anyone has to say. The investigate option? She ignores it. She doesn't give a fuck. She doesn't care why she's being sent to do this or that. Whatever man, just tell me what I'm shooting at. All of her dialogue choices stay in the middle too, further enhancing her no care attitude.
As a result she's getting more Renegade points, which I find hilarious.
Am I skipping through the story and blowing past the side missions? Oh hell no! The best way to experience the Mass Effect therapy is to do it all. While it's true she doesn't care about much, she does like getting paid for side missions. That black lipstick ain't free!
I know that this marks my third or fourth time to play Mass Effect, but I don't care. The game just makes me so happy. As such, my Mondays are officially Mass Effect Monday. Judge away. Goth Shepard don't care.