This week I have been working on reviewing the LEGO Marvel's Avengers strategy guide, and I ran into one snag while running through one Hub. I traditionally do freeplay first, then the Hubs because they are so freaking huge. However, it became apparent to me rather quickly that I would need to find a character with a particular ability that I couldn't get from the story missions. I picked one Hub world, opened the strategy guide to that world, and went to town.
Within seconds of starting the Hub world, I noticed a mistake in the strategy guide. I found a Gold Brick immediately upon entering the world, and this brick wasn't in the guide. Huh, well, that's not that big of a deal, right? Now where can I find this one character? Hmmmmm, I'm not seeing this area that the guide is mentioning. Wait, here's another Gold Brick that's not in the strategy guide. What is going on? That's not where the Stan Lee in Peril is in this Hub! This is crap! I'm going to write a scathing review! RARRRRRRRR!
And then I realize I had the strategy guide open to the wrong Hub world.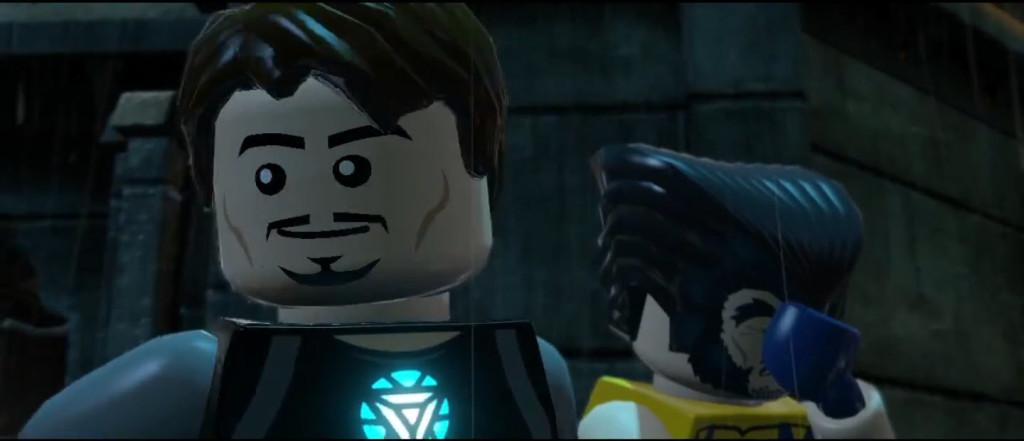 I was in South Africa, and the strategy guide was in Barton's Farm. There are zero similarities between these areas. It would have taken a miracle for me to find anything in the Hub world.
I'm a dumbass. I admit it.
Well back to reviewing the guide…with the correct pages open.