I think it was Wednesday morning when I realized I completely forgot to write a single thing for the Monday Gaming Diary. I blame DOOM and uh, well, the end of the school year for my forgetfulness. I swear, I don't know where the time goes during the day!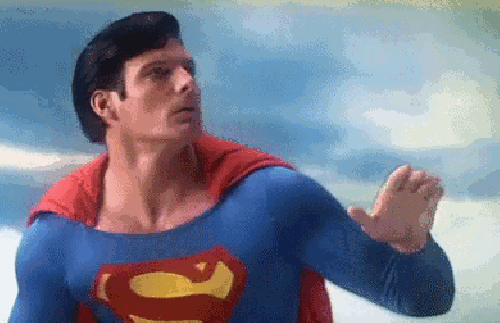 I have been working very hard on Hyrule Warriors Legends, which I can't believe I'm still playing. I know that the original game on Wii U didn't take me this long. I keep thinking that surely this is the last level, but nooooo three more open up. I need to look at the first guide and see if there were all of these backstory missions back then. I remember Ganondorf's backstory missions, and I knew Linkle (still an awful name) would add in a few others, but I really don't remember all these other missions from Cia. Maybe I blacked those out. That's a possibility. I'm feeling the same way now that I felt when I wrapped up the Legends mode the first time; I'm ready for it to be over.
And at the same time, I want to replay this one for the Gold Skulltullas and chests, something I definitely didn't do the first time I played. I'm terrified of playing on Hard, because the game is hard enough as it is on Normal, but if my levels carry over as they suggest, it should be all good. I hope. Please.
In the interest of getting through a review as quickly as possible, I have not used the strategy guide for DOOM like I should have, and I can see already that this thing is a must for collectibles, especially all of the secrets each level contains.
Just…don't ask me about Uncharted 4. I may weep.
All that said, it's time for me to look at my next review, which I need to wrap up before I head out of town for a short summer vacation. I really need that clone or the ability to hire more help.