In this industry, when it rains, it pours. It's been fairly dry since early May after DOOM released, and now this week, we have two anticipated games and strategy guides releasing: LEGO Star Wars: The Force Awakens and Star Ocean: Integrity and Faithlessness. I cannot wait for this new LEGO guide to help me obtain yet another Platinum trophy.
And I'm going to hope and pray that Star Ocean doesn't become yet another game I start and don't finish due to its length and depth. I still have so much guilt about Xenoblade Chronicles X, which I do want to get back to. Not to mention, Twilight Princess. Poor Wii U; I seem to neglect you the most.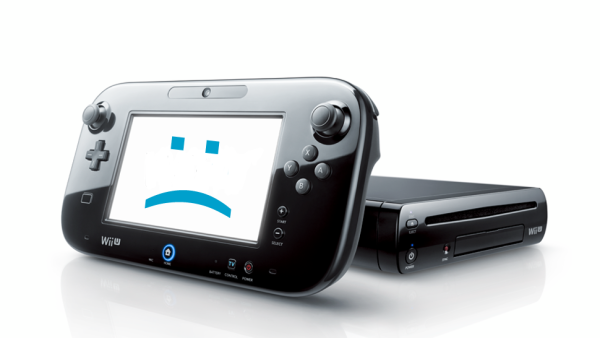 As for what I've been playing, I've put in 30 hours for a game I'm reviewing for PSLS that I can't mention. And that 30 hours was all this week. If I hadn't gone to E3, I probably would have finished the game by now. I'm fairly certain I'm at the halfway point or close to it.
I've also been playing a bit of Final Fantasy Explorers, as that's a great quick pick-up game for the handheld. However, I'm already stuck at what to do to complete this one exam as the instructions don't entirely make sense. I need to see if there is a strategy guide for this one. I may have missed such an announcement, as I did with Yo-kai Watch, and I need a guide. Who has time to run around the entire creation looking for ten dragons to slay in an hour? I sure don't. I'll kill them myself, but show me where they are. That's all I really want, as well as a list of which ability combinations will create which Crystal Surges. Such a beating.
And I'm lazy. But that's obvious, right? I write about strategy guides, which are for the lazy and those who want the most efficient methods possible to get the most out of a game. Hey, I think I just wrote a mission statement for a guide company. Feel free to PayPal me a check!