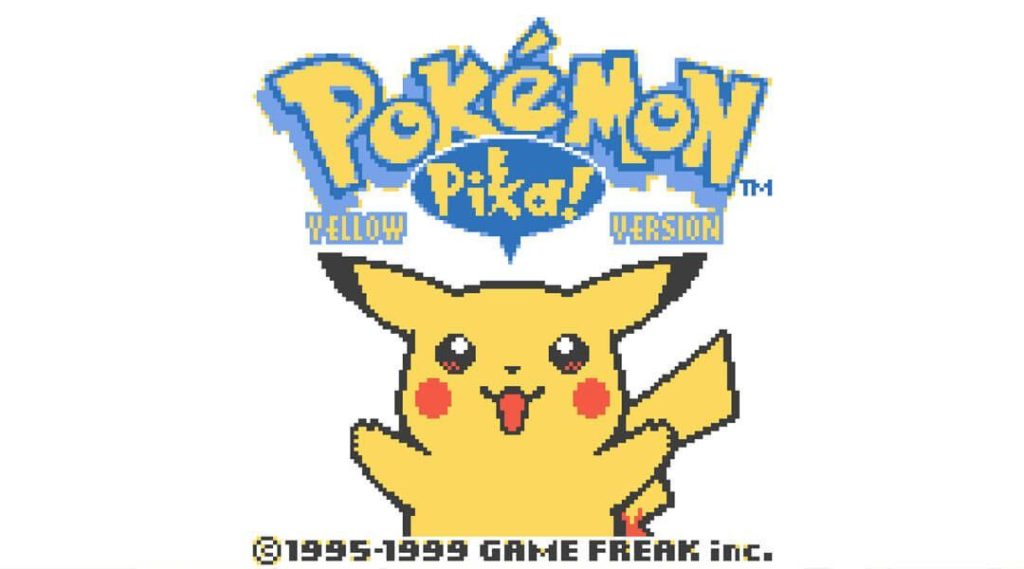 Before Pokemon Go, I've never played a Pokemon game before. The first time I was tempted to try one out and see what was up with the hype was with Pokemon X & Y, and I can't say exactly why that was other than I thought the Pokemon looked cool on the covers. Not the best reason in the world, but it was the first time I ever had the urge to check one out. People who play them insist they are amazing RPGs, but I never got into them because of the 90s cartoon. It proliferated Cartoon Network back in the day, and I thought the characters were just too damn annoying to get into. Now the Pokemon themselves were pretty cool, but they weren't enough to keep me entertained, not to mention how awful Team Rocket was and still is.
Thanks to Pokemon Go and how ridiculously fun that is, I talked to my eldest child, who loves all things Pokemon, about playing the upcoming game, Sun & Moon, together when it releases. But then I had that tug I often get when jumping into an established franchise, where I feel the need to start from the very beginning. I checked out the eShop for the Nintendo 3DS, saw that the original 3 Pokemon games were available, and then purchased Pokemon Red for the child and Pokemon Yellow for myself. Blue is my favorite color, so I honestly don't know why I chose Yellow over Blue, and it wasn't because Pikachu was on the cover. I thought Ash would get to choose a Pokemon at the start, which included Pikachu as an option, similarly to the show. Apparently not, as the boy started off with Charmander and I have a Pikachu who follows me around. Damn mouse refuses to stay in his pokeball.
The kiddo and I play together at night, comparing where we are and giving tips how to defeat Gym Leaders. I finally understand why this series has been so beloved for the last 20 years, and like most things, I wish I had given it a chance sooner. Although, I'm really loving this time playing with my eldest, which I doubt would be the same if I had played the games before. I think X & Y and Sun & Moon are both in our future. There are worst things, I suppose.
But now that I'm back from vacation, it's time to get back to strategy guides. I still do that here, right? Maybe?