I've been in a bit of a review frenzy since PAX West. In addition to all of the wonderful games I saw at PAX West, I reviewed Phoenix Wright: Ace Attorney – Spirit of Justice for Game Revolution. Then this past weekend I reviewed Psycho-Pass: Mandatory Happiness for PlayStation Lifestyle and then ReCore for GameRev. It's been busy to say the least, and I'm so thankful I have a team here to help me out with a couple of strategy guide reviews I'm way behind on. I do wish there was a strategy guide for ReCore, though, because despite the faults of the game, it really taps into me hardcore to collect everything imaginable. And this is one of those games where all collectibles pop up on the map, but you can't always get them just yet. If I had a guide, I'd know which ones to let go and when to come back from them at the right time.
But I really shouldn't complain, because all three games were fairly good. PWAA and PPMH I recommend the most, but only if you like those genres. PWAA is an acquired taste with an unusual method for puzzle solving. The biggest problem I have with it is that as a former litigation paralegal, I can't stop yelling at it that that's not how the legal system works. But once I get over it, I have a good time. And then that's when I find myself staying up until midnight mumbling, "Just one more witness…"
Psycho-Pass was quite the weird trip. I haven't seen the anime, but thanks to this game, I really want to. Like PWAA, it's a mystery, but it's more of a Choose Your Own Adventure book in visual form than a video game. At first, it really bored me as all I was doing was pressing X to move things along. But it didn't take long for me to get hooked and sit on the edge of my seat, waiting to see if I chose wisely or poorly.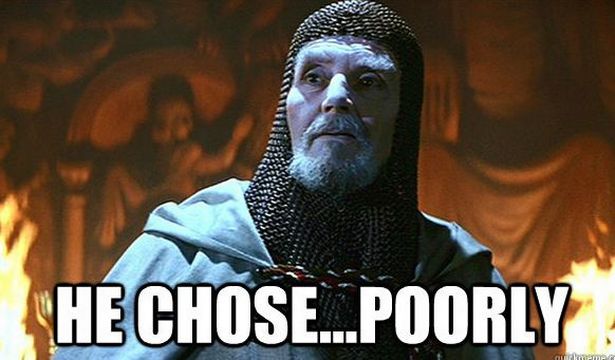 I'm going to be playing this one numerous times as I try to unlock all of the endings. I have to see all the horrible ways this story can go like the monster I am.
Now that the reviews are done for this week, it's time I get into The Witcher 3, yah?