I've never liked the phrase "walking simulator," but I suppose it's an appropriate descriptor for some games. I've loved several such simulators, such as Valley, The Vanishing of Ethan Carter, and while I didn't love the game, Firewatch was okay. I didn't enjoy Gone Home, but I understand why so many did. One walking simulator I've always wanted to play but never got around to it was Dear Esther. I own the soundtrack, which is absolutely amazing. However, I never did play the game. Until today.
I was assigned the PS4 version (called the Landmark Edition) to review, and while I should have played it over the weekend, I was too busy enjoying the For Honor alpha, The Witcher 3, and Phoenix Wright: Ace Attorney – Spirit of Justice. But I was told it was short, so I should be able to get it in this morning and write it up tonight for tomorrow's deadline.
I am so glad I did not spend money on this game and buy it on Steam when it originally released.
I know that walking simulators aren't typically the most exciting games out there. That said, I want to do more than wander around. As much as I didn't like Gone Home, at least I did more than wander around. There were puzzles to solve. And there was a coherent story to follow. Dear Esther barely has that. I played through in its entirety in hopes that it would get better, or an amazing story would come out of the snippets I found, but NOPE.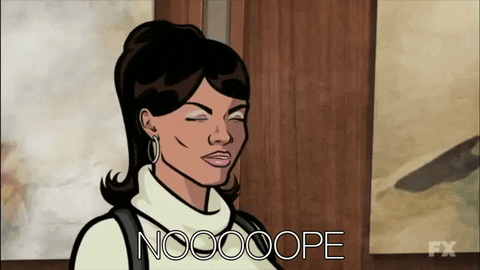 I suppose I can at least say the game is pretty and the soundtrack is still amazing. But so is Valley. And Vanishing of Ethan Carter. And both blow Dear Esther out of the water. I like visual novels too, but again, in a visual novel, such as Psycho-Pass: Mandatory Happiness, I do more than walk around in hopes of piecing together a story.
I normally dislike it when haters of something dismiss it by claiming it is "artsy" or "pretentious," but in this case, I have to agree with the subset of players. It is pretentious.