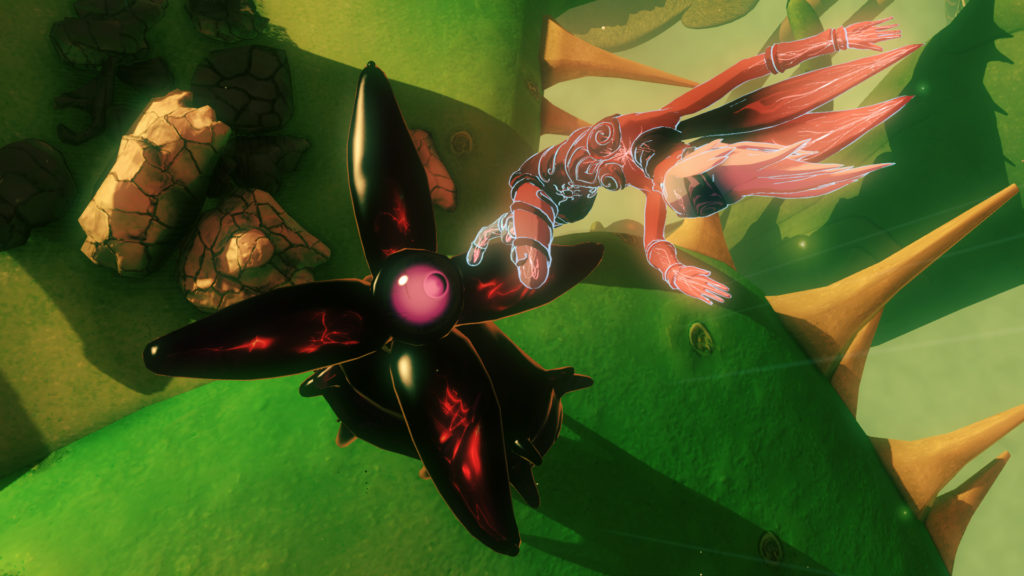 I had the lovely opportunity to rush through Gravity Rush 2 for a review on PlayStation Lifestyle. The amount of extras was amazing for a game of this type, but thanks to a crazy embargo and limited time, I had to forego most of them to burn through a story. It's not my preferred way to get through games, to say the least. Regardless, this is what I had to do, and I'm not sure the extras would have improved the game too much.
Gravity Rush 2 has some really fun gameplay, but there's not a lot going on in the story. In fact, the story is a tried-and-true cliche for Japanese games, where the super rich overly oppress the super poor. It's all over anime. It was one of the biggest themes of Crisis Core: Final Fantasy VII, and really almost every RPG ever. The rich live high up, the poor live down below in deplorable conditions. I'd probably feel more for this plot if I didn't see it so incredibly often.
The game's biggest offenders are the terrible camera and the stealth missions. Neither are fun, and both worsen the game's experience.
I'm personally on the fence as to whether I liked the game or not. It was fun for the most part, but when I think about the camera, or how often I yelled at Kat for zipping past the target, I start to think I didn't like it after all. Is it possible for a game to be both fun and frustrating as fuck? I think that's where GR2 lies.
And now it's on to Tales of Berseria, which does not appear to have a strategy guide coming. Considering all of the Tales games that received a strategy guide in the past, I'm disappointed. I'll just stress out over possibly missing a side quest or not developing a character's skill tree correctly. No biggie.