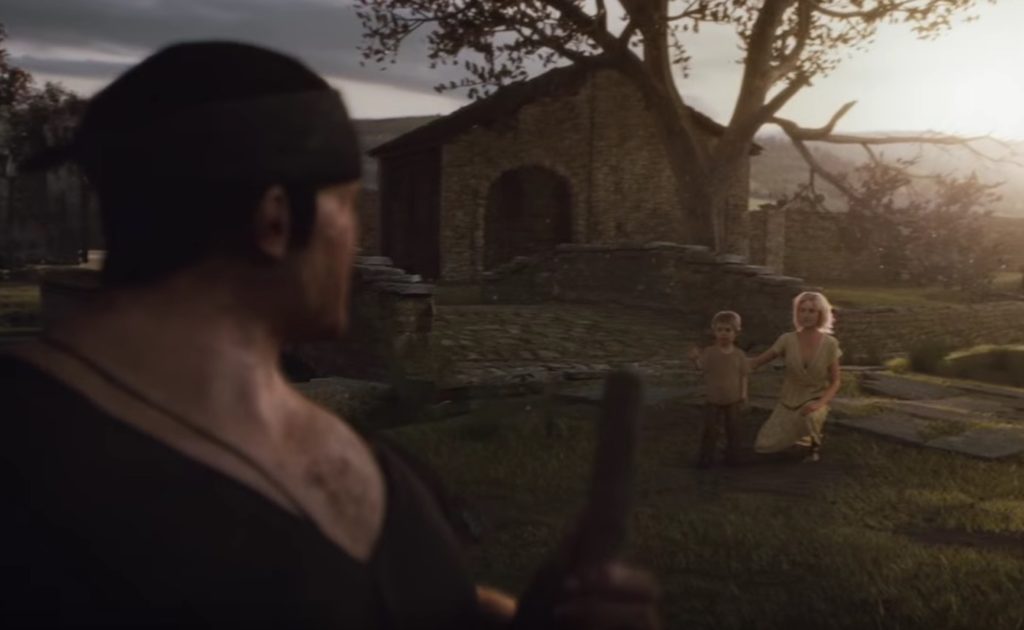 It's rather ridiculous, I know, but I finally finished Gears of War 4 on Friday. I thought I would be elated. I wasn't. I was outraged. I felt lied to, absolutely lied to. The same level as Halo 5 lied to.
Halo 5's problem was that their trailers, and even 343's Hunt for Truth podcast, had nothing to do with the game. All of those scenes we saw in commercials were not in the game. Hunt for Truth set up Halo 5 to be about Master Chief on the run with the USMC out to bring him in or kill him. That is somewhat mentioned in the game, but the USMC is adamant that it's kept hush-hush. That's kind of in direct contradiction to the commercials including a colony-wide announcement that he was killed in battle. None of that happened. Master Chief also didn't travel to a colony world that was attacked by a rising Guardian. Halo 5 was not a bad game by any stretch of means, but the trailers and commercials were incredibly misleading.
Gears of War 4 left a similar bad taste in my mouth. The commercials and trailers for the game included a flashback scene of Marcus with Anya and little JD Fenix (see image above). None of that was in the game. I interviewed the lead writer for Gears of War 4, where I asked how Anya could have a son when Karen Traviss' novels repeatedly said that Anya was infertile. The response was that players would "gradually learn" how JD fits in with her novels, but it's not mentioned in the game at all. Gradually could mean in additional books, comics, or games, but the fact that it was flat out ignored in the game didn't sit right with me.
Other things greatly bothered me as well, such as JD's irritability with Baird as soon as he showed up. That was also never explained. Perhaps it will be in future games or books, but JD's attitude toward Baird really stuck out as strange.
If I hadn't read any of the books or if I hadn't seen any of the trailers/commercials for the game, I would most likely have a completely different opinion. I can say the same thing about Halo 5. This is exactly why I'm avoiding all information regarding Mass Effect: Andromeda. I don't want to have any expectations. I just want to enjoy the game. I may avoid all trailers for games in the future when I can. I don't understand why developers and publishers are deliberately misleading their audience, but it needs to stop now. If you have to trick the audience into being interested in your game, then perhaps that says something about your game. Food for thought.