Thanks to a lovely reader, I was alerted to the fact that Piggyback has their Breath of the Wild strategy guide available for preorder on Amazon's German store, Amazon.de. The site has both a Collector's Edition and a paperback version up for preorder. As of this morning, however, the CE was sold out completely.
The guide is not available for preorder yet in the States. You best believe I will be checking daily for this, because I don't want to miss picking up at least one of these beauties. I really want the two hardcover editions because reasons.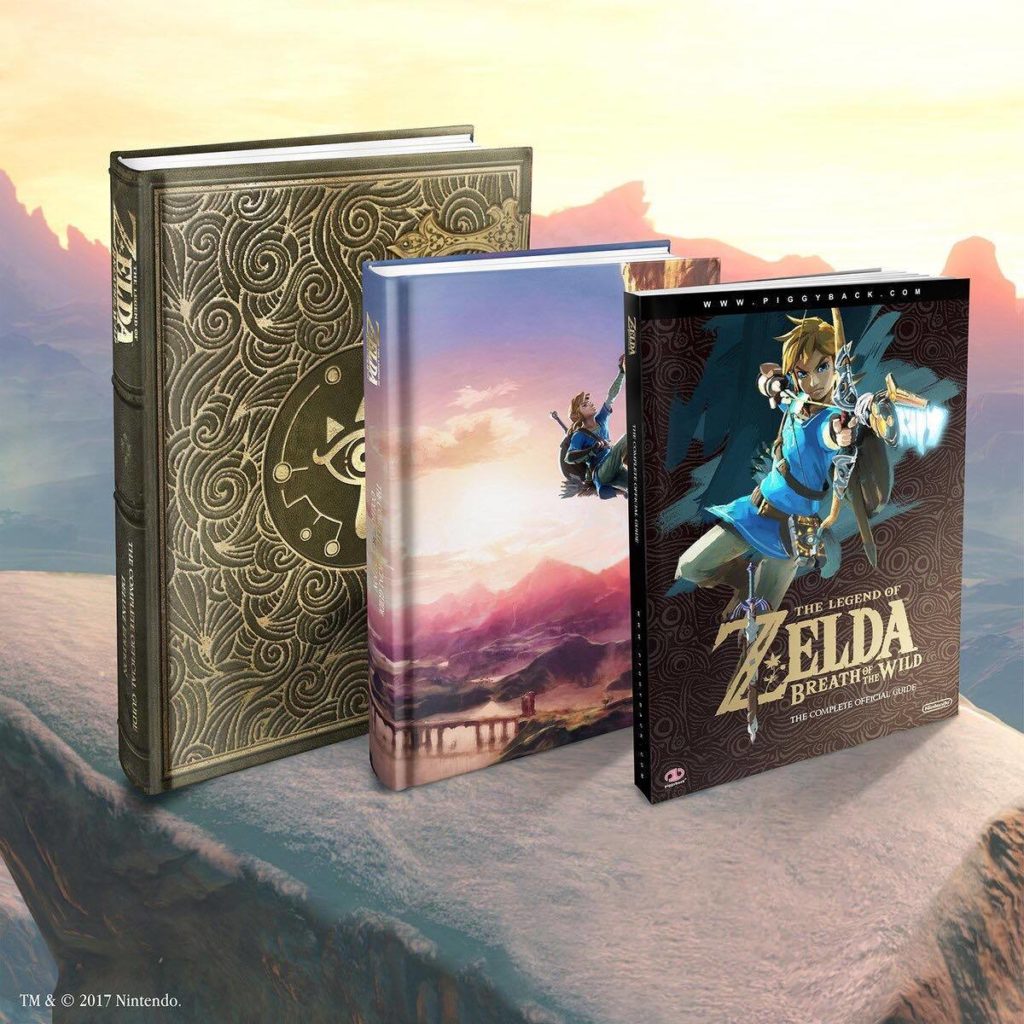 I have reached out to Piggyback regarding when these books will be available to preorder on Amazon.com. I have  not heard anything back from the publisher.
The game releases is just under a month, if you can believe that. I'm personally irked that I didn't watch Nintendo's Direct presentation on Breath of the Wild and snag a Master Edition right afterward. That and the CE are completely sold out, and I know that means no more will be made. That's kind of the point with Collector's Editions. When you add in the fact that Nintendo LOVES to shortstock inventory on purpose, I probably never had a chance. I'm still looking for an NES Classic to pick up close to retail price. No way am I paying a three-figure eBay markup.