I'm reviewing Torment: Tides of Numenera for PlayStation Lifestyle as a port from PC to PS4. I have Torment in my Steam library, but like so many things, I never got around to it. I probably should have, because this is one of the most unusual cRPGs I've ever played. Not a huge fan of the tactical turn-based nature, but everything else about it is so intriguing. It has the most unusual character creation I've come across, and the way the game uses stats to make decisions or even attacks is very unique.
It makes me want to go back to finishing Pillars of Eternity or starting Tyranny or even starting Divinity: Original Sin. I always forget how much I enjoy cRPGs until I play one. Not that I have time to really add more RPGs to my plate, much less massive ones like these. And what am I doing? I'm staring at the Backer Portal for Obsidian's sequel, Pillars of Eternity 2: Deadfire! I clearly don't like money. Although, I can't help that notice one tier includes the game's Guide Book. I like Guide Books.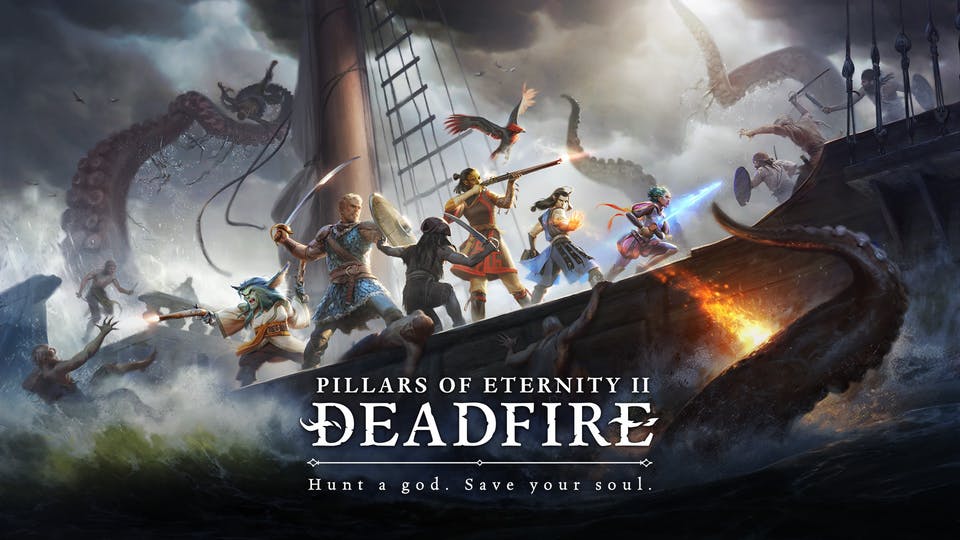 Well, opening Steam just now was a mistake. I have quite a few RPGs in here that I haven't touched, and that's woefully sad. I really do need to clone myself so I can get all these games played. Or at the very least, learn Naruto's Shadow-Jutsu so I can absorb all of those experiences like I really did it myself.
Perhaps I should give up reviewing new games or buying new games for Lent…
Oh, wait. I already have the Switch preordered along with Zelda and NIER: Automata. That's why I don't get anything done. It's all so clear to me now!