Words cannot express how stoked I am that Future Press is producing the strategy guide for Horizon: Zero Dawn. I haven't had a Future Press guide in my hands in a long time, and I cannot wait to see what they do with Guerrilla Games' new IP. I know we shouldn't judge a book by its cover, but I can't help it with this strategy guide. Just look at how beautiful it is: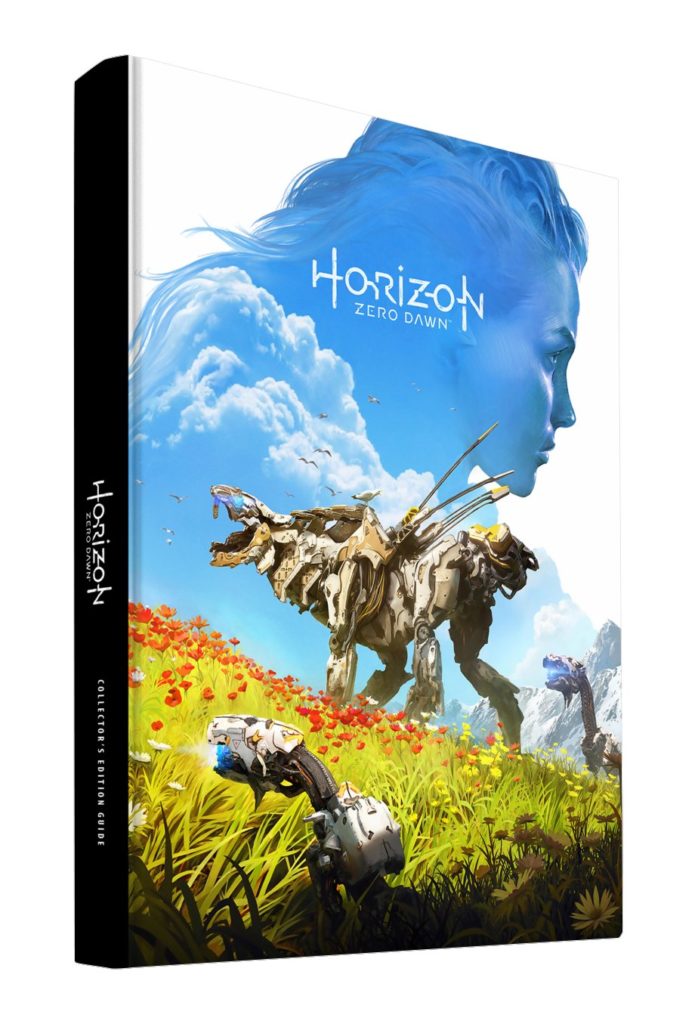 Above all else, I know that Future Press' guide will be of high quality when it comes to presentation. The paper will be high quality as well as the artwork within. The organization should be rather fantastically efficient as well. The question, of course, always comes back to the quality of the content, but I have faith in Future Press. It may be misplaced faith, but they've never steered me wrong yet. I know Chris can vouch for them as well.
Who will be preordering this beauty? It's already up on Amazon!