Last week, I was buried face down in reviewing Mass Effect Andromeda for PlayStation Lifestyle. Being the huge Mass Effect fan that I am, I was overjoyed to get my hands on this big title and be responsible for reviewing it. My expectations were rather high as a fan, and I know I wasn't alone. I did constantly tell myself that this is a new chapter in this universe, and it could be a slow start and a bit rough. I wasn't prepared for the technical mess that it was, and really, I could have overlooked it if the plot wasn't so cliche, the writing wasn't cheesy and lazy, and the pacing wasn't so bad.
That's all I'm really going to say about it here, but you can read my full review on PSLS.
The week I was reviewing it happened to be Spring Break, and my kids were gone all week with my in-laws. They offered to take them on a road trip all week, the dear hearts. The review code came down the day before the kids left, which made it perfect timing. Now I had all week to play this game to my heart's content. I didn't have to worry about picking them up from school, taking them to after-school activities, getting homework done, cooking dinner, any of the normal parenting stuff. The husband even said he would take care of dinner so I wouldn't have to stress about it. I still had other work to do, since I own a couple of businesses that have clients, and I couldn't ignore them for a video game.
By Thursday of the week, I realized I had barely slept all week long. Laundry didn't get done. The house was a wreck. I lost two pounds because I wasn't eating much. I had barely seen my husband all week long. Then the big truth dawned on me: the only reason why I had been able to get as much done in this review as I had was because the kids were gone and I was neglecting everything else. That sealed it for me. I finished my review, handed it in, and after it went live, I wrote my letter of resignation.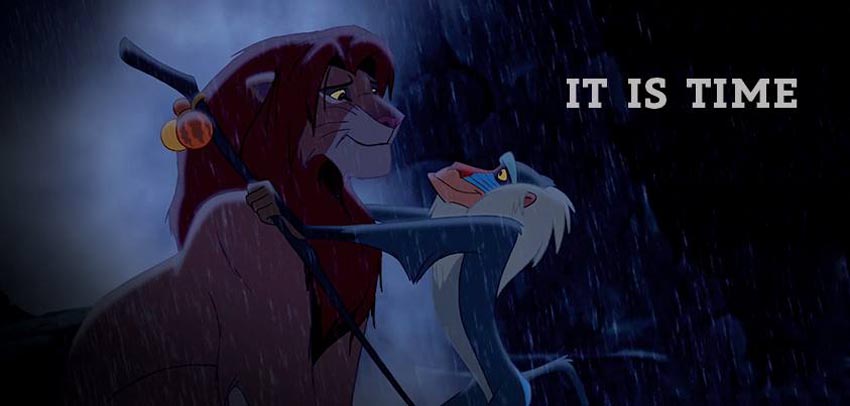 I'm not just leaving PSLS; I'm done with games writing, period. I've been part of this industry for 13 years, and I wouldn't trade that time for anything. I've met my closest friends through gaming, including two of the writers here! But I don't have the time I once had to devote to games. I'm trying to build two businesses, and I can't work those properly if I'm always spending 50 hours a week on reviewing a game for very little pay.
It's just time for me to close this chapter in my life and take the next steps forward.
What does this mean for Strategy Guide Reviews? Not a damn thing. We will plunder on, because this was always my little pet project I developed out of the love of strategy guides. I'll actually have more time to devote to guides now! Maybe I can even play Breath of the Wild! That just sounds like crazy talk to me, but it's my kind of crazy.