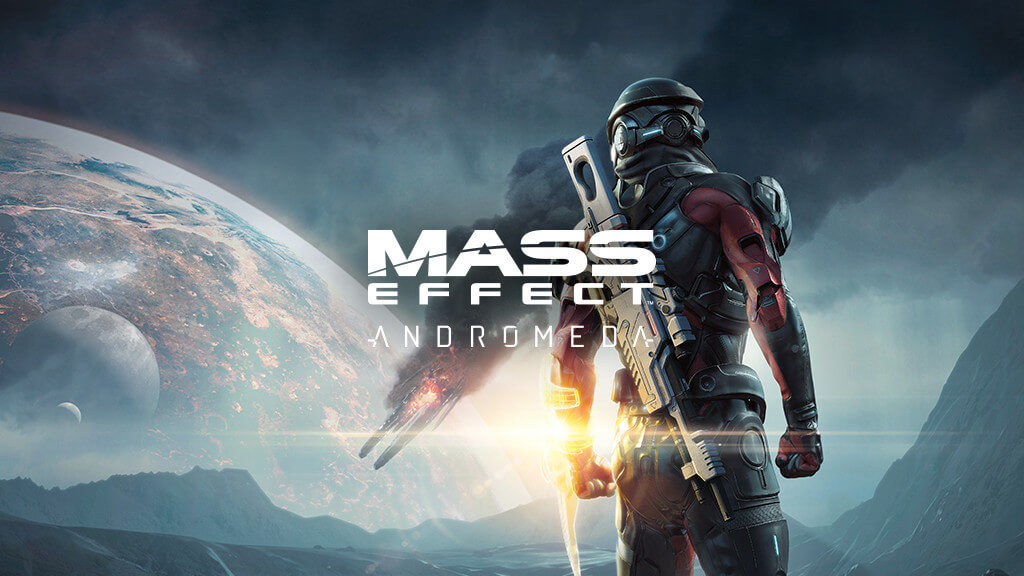 Finished my guide-review playthrough of Mass Effect Andromeda over the weekend. I did enjoy this experience more than the review playthrough for a few reasons:
No rush, so I could actually get through every single side quest;
I was able to romance a character; and
I wasn't crammed full of the main story because I could do every side quest.
Was the ending any better? Oh hell no it wasn't. In fact, after playing the rest of the side quests, I'd have to say that it's almost worse. So many questions are never wrapped up, and a few huge side quests are never resolved. At least I knew none of that the first time I played. This time, I'm really irked that the main story was Mass Effect: Halo AND major side quests weren't wrapped up. That's not a good recipe for an epic game, BioWare. You know how to make some good side quests, I'll give you that, but your storytelling needs major work.
Now that I am finished with it, obviously, Horizon: Zero Dawn is next on my plate. However, I'm torn about playing MEA a second time. Part of me wants to explore different conversations with different dialogue choices, different main story choices (maybe this time I'll let Sloane Kelly die…), and different romance options. Another part of me doesn't want to go through the boring story again. Also not sure how much I really want to run all over creation again completing side quests.
Considering how many backlogged games I have to finish, including Dragon Age Inquisition, I shouldn't consider a second playthrough of MEA at all. Somehow, I can't help myself. It's a Mass Effect game; I'm supposed to play it until every option is exhausted.