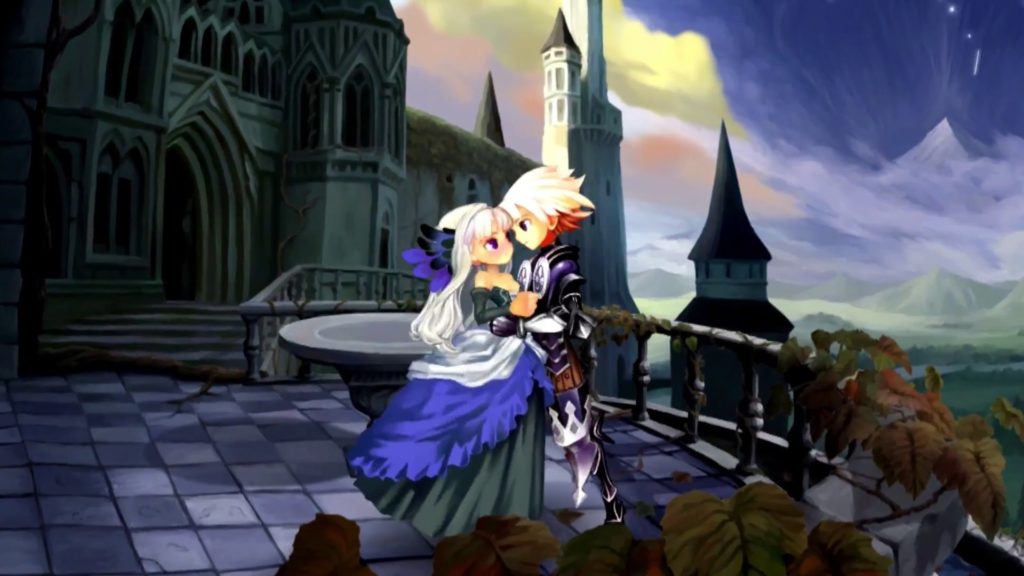 The first week of summer after school is always a bit rough, because summer camps haven't started and the little one's daycare closes for the summer. We had a week to kill without any set plans and I still had to get some work done. Since I couldn't leave the two of them unsupervised without fighting, I did a lot on my laptop and decided it was time to pick up my Vita again. I thought about going through a LEGO game, since I need something mindless for two reasons:
gotta keep at least one eye on the kids, and
I need a break from heavy, hardcore open-world games.
I love what I have played of Horizon: Zero Dawn thus far, but it's too much to get into right after playing Mass Effect Andromeda. Right now, I need something light, something that won't take a billion hours to do everything, and something mindless.
As such, I purchased LEGO Star Wars: The Force Awakens for the Vita (gotta get them double-Platinums!). And then the game took forever to download. While waiting, I decided to give Odin Sphere Leifthrasir another go. I played it a wee bit back when it released, liked what I played, but moved on to something else. I bet it was another game review.
Regardless, I'm playing it now AND HOLY COW I CAN'T PUT IT DOWN. I loved Dragon's Crown, also done by Vanillaware, so I knew I'd at least like the combat. They've vastly improved the formula, but more importantly, the story is absolutely amazing. If someone had told me way back when that this was a love story, I would have played this long ago. I stayed up well past 1 a.m. last night because I had to see if Gwendolyn and Oswald got a happy ending. I had to. I couldn't go to bed until I defeated the final boss of Gwendolyn's story.
Now I'm on to the next story, and I'm delighted that it's another love story. I could see me replaying these chapters several times just for the stories. Who knows when I'll get to LEGO Star Wars: The Force Awakens now.