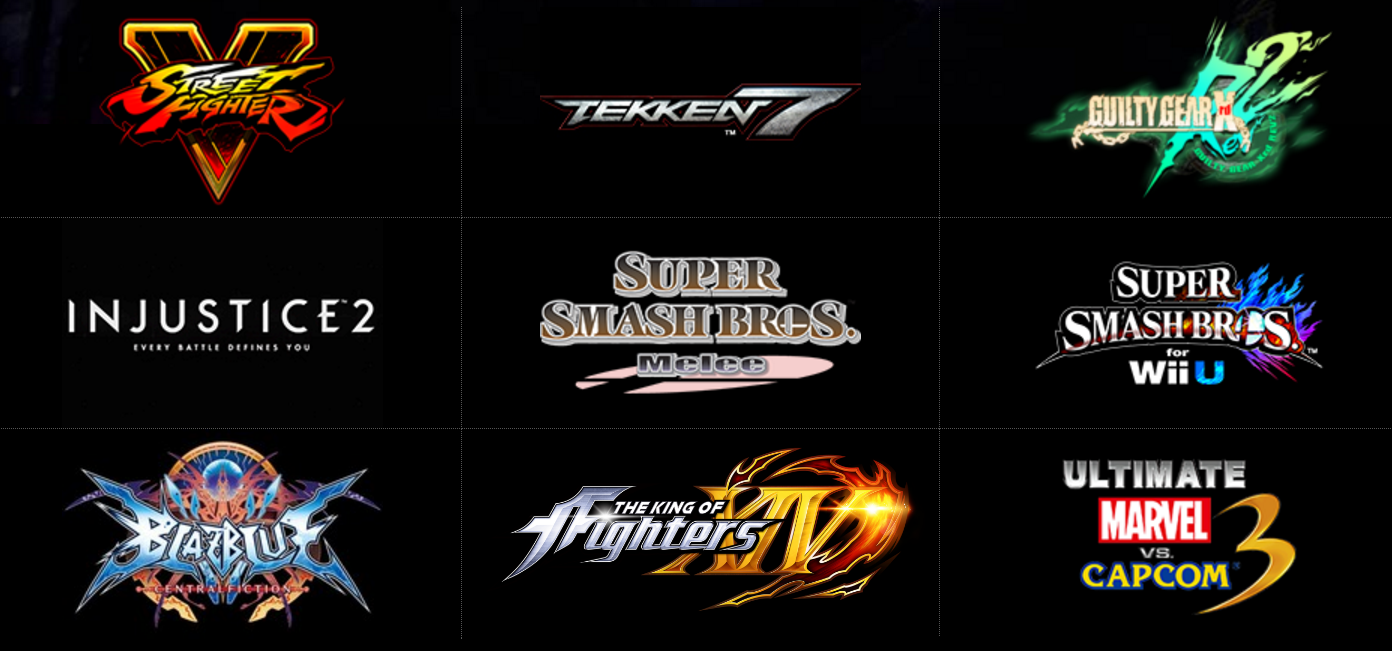 Last week I had post-GDQ blues and now I have an EVO hangover. Scheduling EVO the week after SGDQ was rather genius, because it wasn't long before I had streaming goodness again. But now it's over and I fell a void in my soul without watching amazing streaming. Is there another speedrunning tournament I can find? Maybe I could catch streams of some of the speedrunners or FGC participants? Or I guess I could catch up on The Americans and Archer. 
But they're not the same. They're not the same as these all day FGC tournaments. I've been spoiled, and now I have to find another way to keep me entertained while working.
As such, not much gaming happened once again. I did play some more Horizon: Zero Dawn, which was fantastic as always. One afternoon, I spent two hours doing nothing but stealth-killing machines. It never stopped being fun, and I was able to craft some nice weapons and armor from my murder spree. Of course if I spend all gaming sessions doing just that, I'll never finish the game. Oh well, there are worse things in life.
I've made very little progress in A Link to the Past as well. I finished Thieves Town with little problems, although I was thoroughly disappointed that Blind the Thief didn't have an insect pun when he appeared. I was spoiled in the Randomizer tournament, which had Blind say before the fight, "I hate insect puns. They really bug me." That was so much better than what he actually said. I've also made my way through half of the Ice Palace. If I actually bring some fairies and potions with me, perhaps I'll finish it my next try. Or not. I've learned from Skull Woods that it might take me 20 tries to finish a dungeon. At least this time I really like the Ice Palace, especially with the killer penguins. I still hate Skull Woods.
I will be doing some more gaming very soon as I leave for Japan this Saturday for two weeks! During that time I leave you all in the very capable hands of Chris, who will even have a strategy guide review ready. I know, crazy, right?