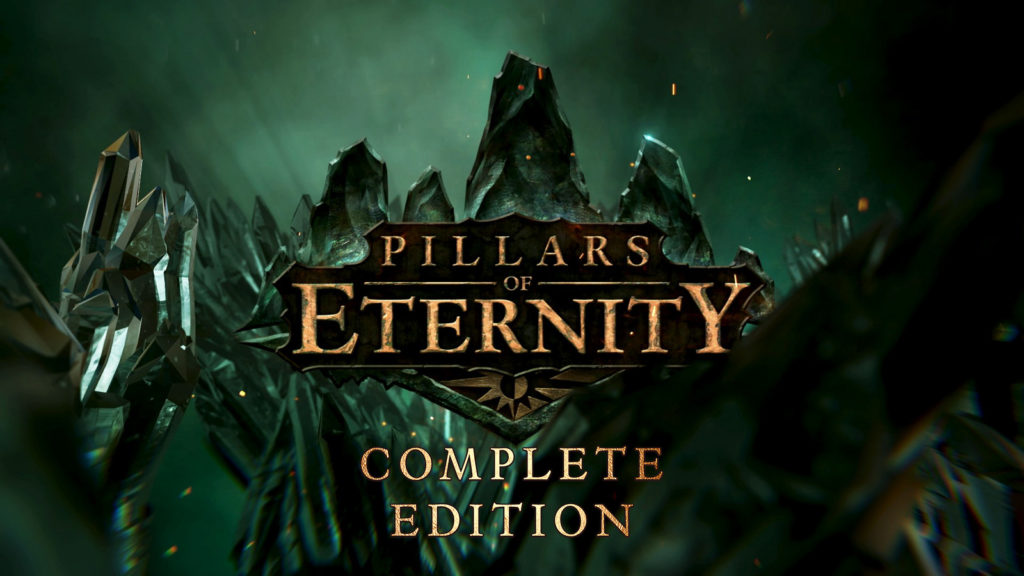 I reviewed Pillars of Eternity when it originally released for PC in 2015. I hailed it as a fantastic return to the cRPG genre, and an overall wonderful RPG. My boss argued with me when it came time for GOTY awards. I demanded PoE be the RPG of the Year. It's releasing for PS4 at the end of this month, and guess who is reviewing it? THIS GAL.
Not sure if I announced here that I've returned to video games writing, but I have. I'm back with PlayStation Lifestyle, but this time in a more editorial capacity. I'm their copy editor and SEO wizard, which is how I started at Kombo all those years ago. I happen to also be an occasional reviewer and feature writer. It's so nice to be back, and even nicer to be back in a slightly less stressful capacity. Plus, I really love editing. That helps so much.
I'm excited to come back to PoE and review it for a couple of reasons. For starters, I'd like to actually finish the game this time. Secondly, I'm stoked I can use my Pillars of Eternity strategy guide that Prima Games sent me awhile back! I always meant to use it to review the PC game, but you know how that goes. This is how the stack of shame comes to life when you review games and/or have any sort of busy life.
So far, the book has been a fantastic companion. I used it for character creation as well as double-checking some of my route decisions. This time, I don't want to miss picking up a character before tackling the stronghold. I did that when I first played on PC, and honestly, I should award myself a medal for defeating that first boss with only three people in my party. Yes, it took multiple tries. I nearly rage quit. I paused so much to dole out orders to my team. Imagine how stupid I felt (and yet proud) when I learned there are two other party members to recruit BEFORE tackling the stronghold boss. It's amazing I'm allowed to play video games at all, actually.