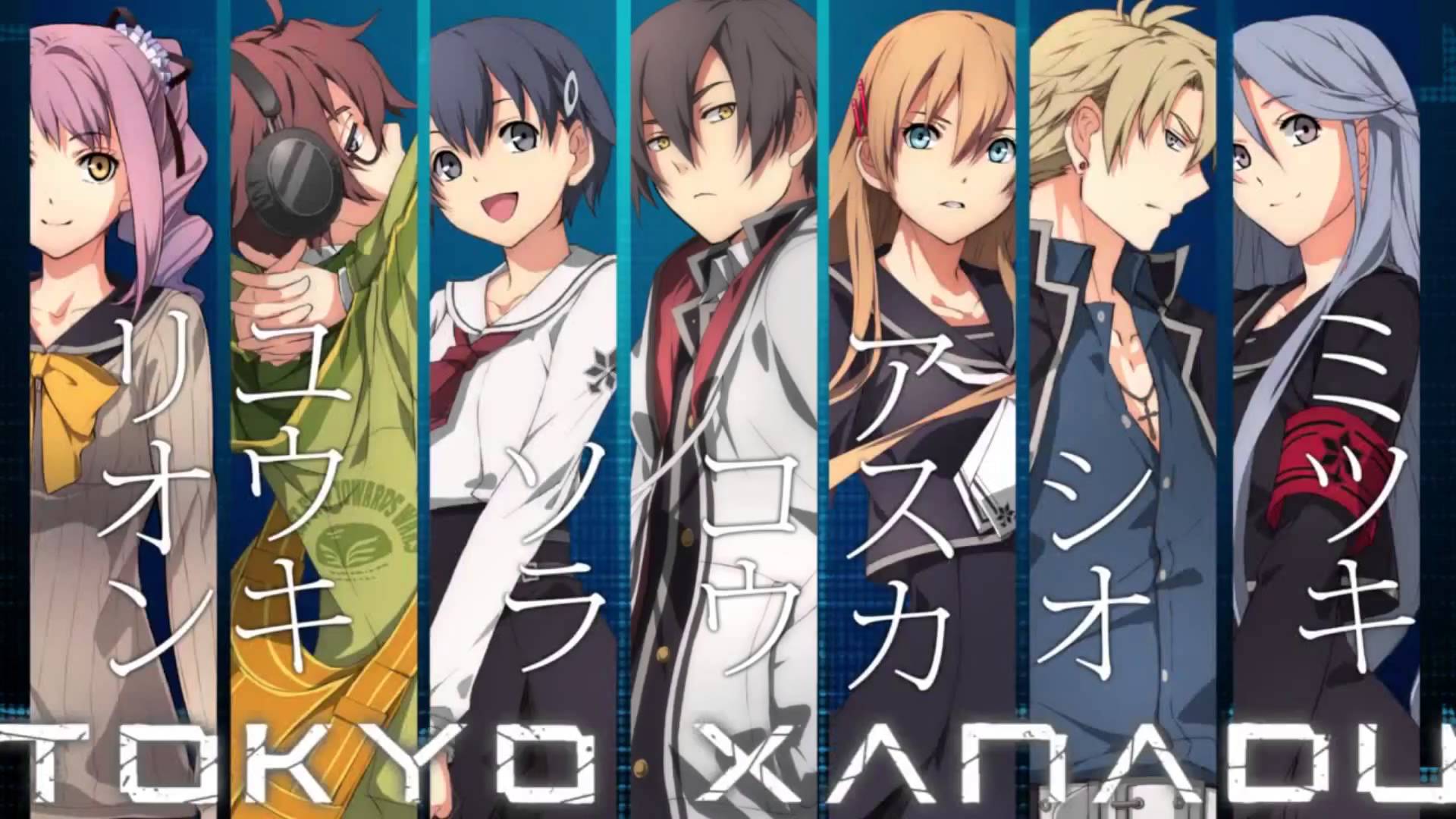 And I'm back from Japan! I'm jet-lagged as hell, and I'm doing practically everything I can to stay awake. The urge to nap is strong, especially when you work from home and your bed is just a few yards away. I've napped over the last two days, and I really need to buck the trend if I'm ever going to fully be on US time. International travel wreaks havoc on the internal clock. Good thing it's all worth it in the end.
I brought all three of my handhelds with me—the 3DS, Vita, and Switch. Sadly, the Switch was never turned on, yet again. Both the other handhelds got plenty of use though, especially the 3DS. I carted it everywhere with me all in the name of Street Passes. Oddly enough, I didn't get as many Street Passes this time as I did six years ago. I guess the allure of Street Passes has worn off in Japan as much as it has here. Plenty of Europeans vacationing there had the same idea as I, so I probably tagged as many of them as I did Japanese residents. I finished all of my Mii Plaza Puzzles, so that's really all I cared about anyway.
Every night and while traveling on the Shinkansen, I played Tokyo Xanadu on the Vita. Such a fun little action RPG, and it's ideal for pick-up and play moments, such as traveling.
When I returned, I had the Splatoon 2 strategy guide waiting on me. Now the Switch WILL be turned on! Can't believe I'm finally finding time to play my new console. Life is ridiculous at times, I swear.
I do want to thank my fabulous partner-in-crime in this venture, Chris, for filling in for me while I was away. I couldn't do this site without him.