I returned home late last night from an amazing Extra Life weekend with the best gaming friends I could ever have. The four of us gathered at Chris's house, ate all his food, moved his furniture, and used up his datacap all in the name of playing video games and raising money for children's hospitals. We laughed, we made fun of one another, and we caught up as if we just saw one other last month instead of two years ago. It made leaving yesterday very hard.
Of course I missed my house and my family, but I was sad to leave my friends. We really have to do better about getting together, even if it's just to play a game together. Something where we can all talk instead of type.
I brought a number of games with me to keep me occupied across the 24 hours, but I was not prepared to only touch two of them. I thought I was nearly done with Ys VIII when I started the event, but I was over 14 hours away from finishing. Thanks to the abysmal boss rush of an ending, I think I'm done with JRPGs outside of the Square Enix realm. I'm good with Final Fantasy and Star Ocean, but I'm tired of this pattern of a game being way too easy until the very end, where even after doing all the side quests, you're still way too underpowered to fight the final bosses. Sorry you have nothing left to do, but you're going to have to grind up at least 10 more levels before you can even think of tackling these bosses. Oh and I hope you have enough potions with you, because there's no time to get more in between. Ugh it was frustrating beyond belief. Finally said fuck all and lowered the difficulty because I was completely out of potions. The only way I could get more was to reload a save point at the start of the final boss rush. I had zero interest in doing that.
But hey, it's done, and I'm not sure I want to do many more.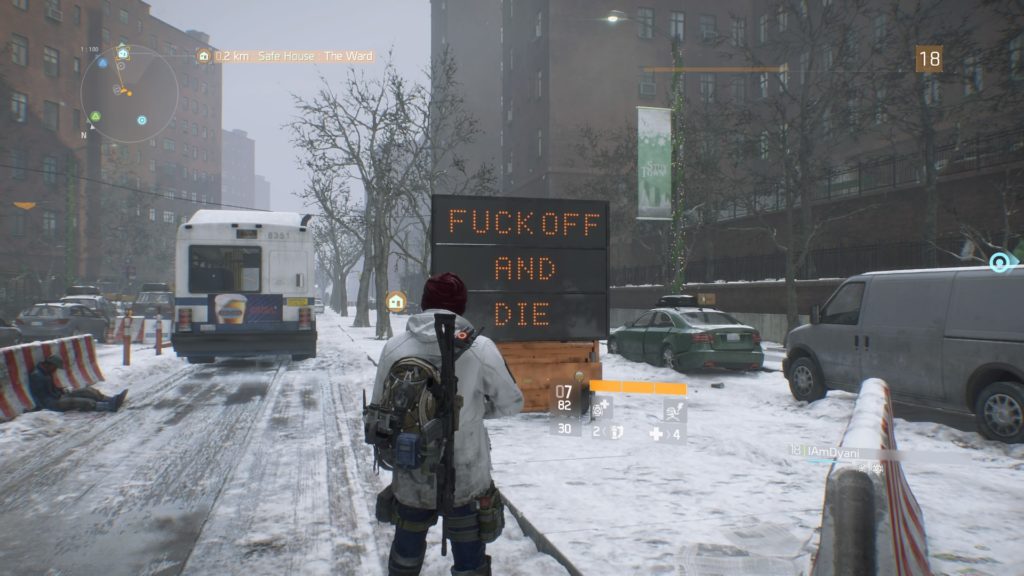 I also finished The Division with Blake, and that was absolutely thanks to Chris. He was so overpowered, he carried us the entire rest of the way. While Blake and I huddled together (so we could heal one another) and took cover to pick off enemies one by one, Chris would just run straight up to them, no matter their strength, and kill them with his pistol. Yes, his pistol. It was both amazing and humbling.
As much as I would like to tackle another game on my backlog, quite a few with guides are releasing this week, and I need to keep focused on those before I head back into the stack of the shame.