This book will get me to finally dive back in and play. I just know it.
The Corner of Randomness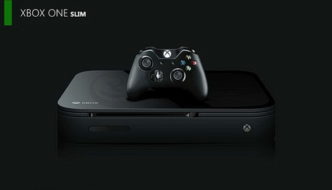 Consoles are now getting the update treatment. Time to just become a PC gamer. Also, has Apple set a bad example with their disposable tech mentality?
Outside the Strategy Guide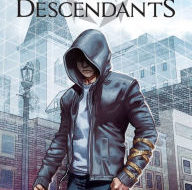 Why yes, a book about Assassin's Creed can actually be good!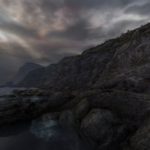 I like walking simulators, but I need to do more than just…walk.