How well does this strategy guide help you not go splat?
Latest CE Strategy Guides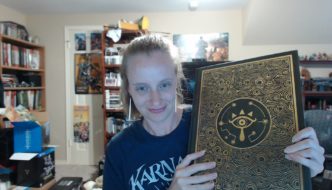 Wha? ANOTHER Breath of the Wild Collector's Edition strategy guide? Why yes! It's the Deluxe Edition! And when they say Deluxe, they mean it.
Latest Videos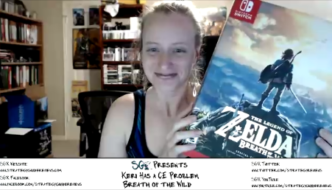 And look at what arrived sooner than expected! Here's what's inside the Breath of the Wild Special Edition.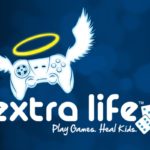 Catch all of our streams here!