Here's your Final Fantasy Strategy Guide Boxed Set 2 in all of its unboxing glory.
The Corner of Randomness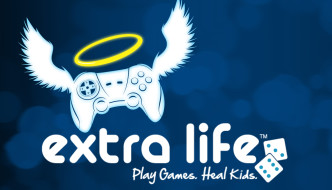 Well, Extra Life 2015 is now in the books for me. I spread my 24, which turned into 38, hours of gaming across four glorious days. I did this so I could have fun while still doing adult things like working. Honestly, this is probably the best way to tack Extra Life and I'll continue […]
Latest in Extended Lore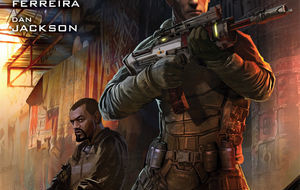 This first issue of Call of Duty: Black Ops III comic series is just like a sample of the video game online: great art, weak story, lots of killing, and a few sexist comments.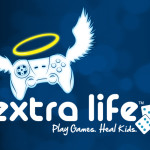 Well, Extra Life 2015 is now in the books for me. I spread my 24, which turned into 38, hours of gaming across four glorious days. I did this so I could have fun while still doing adult things like working. Honestly, this is probably the best way to tack Extra Life and I'll continue […]