Even aspiring mobsters need a little assistance from time-to-time.
Latest CE Strategy Guides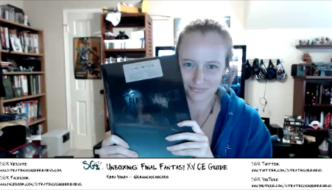 We have the FFXV Collector's Edition strategy guide! What's inside?
Latest Videos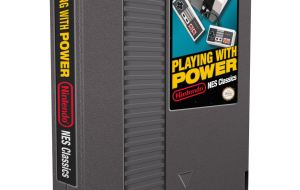 Prima is publishing regular book books? Why yes they are, and Chris got his hands on one of their latest.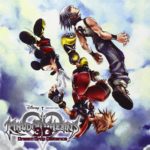 I love it when old guides come to use in the present.